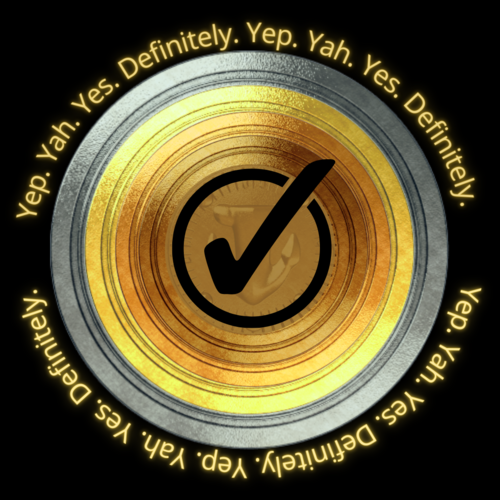 The SAME EXPERT FEEDBACK on your online brand that elected officials, executives, and community leaders have had access to for years?
Feedback so powerful it becomes one of your most important marketing guides?
Feedback on how your company is showing up and perceived online?
Wouldn't it be great to get crystal clear on the exact next steps you need to take to build an even more powerful online brand?